WEDDING TRENDS
Types of weddings
Hello lovelies, it's been a hot pandemic filled minute, I don't know about you, but June is pretty chilly on this side of the Sahara.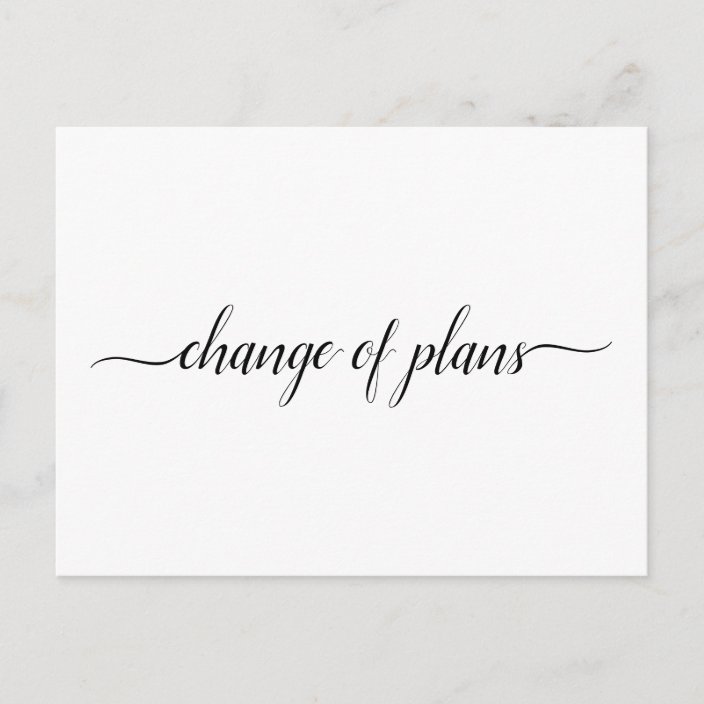 The 2020 Pandemic train hit us all hard, more so the couples who were looking forward to…THEIR WEDDING!!
In a culture where weddings are synonymous to large gatherings, Corona virus aka Ms. Rona has made many couples to completely rethink their wedding plans and by extension the logistics around it.
As Design and Décor stylists we encouraged couples to #POSTPONEDONTCANCEL , and now we are excited to embrace new trends and ways to let love win!
Let's face it, it will be a while before we can enjoy having large numbers attend social gatherings. Embracing and executing tailor made weddings in line with social distancing and safety guidelines shouldn't spell doom.
Here are some hot trends embracing change in style…
ELOPEMENT VS INTIMATE WEDDINGS
Breaking cultural norms and tabling the 'taboo' possibility of an elopement or intimate wedding awry from the belief that a true African wedding must be huge, grand and extravagant.
Intimate weddings also known a micro/mini weddings are quickly being embraced and encouraged through government directives to host a maximum of 15 people at the moment, the numbers are likely to be revised upwards but we don't anticipate it to allow more that 200 people this year.
This hot trend comes with perks…It is well thought out, and in most cases allows the couple to focus on the small details one wouldn't ordinarily think about when holding a wedding of 200pax and above.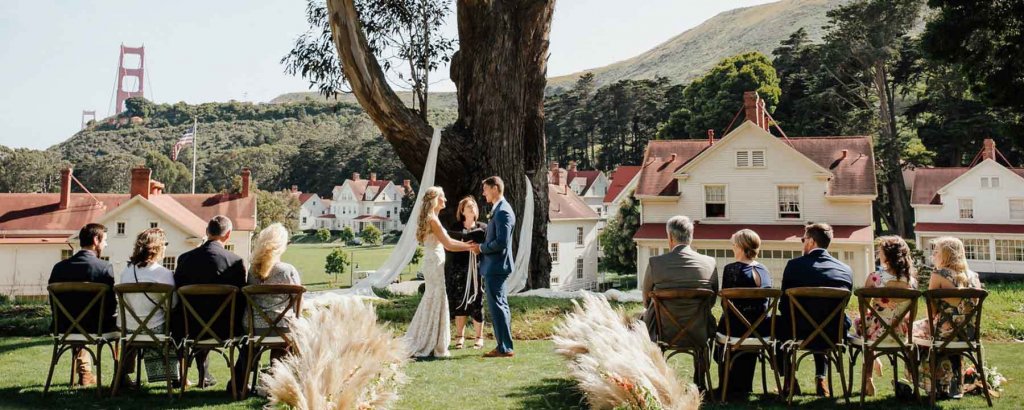 Eloping is firming up as a serious option for thousands of couples stuck in limbo after engagement. And this is a means of cutting down on venue costs and some of the service providers leaving you with the essential options, such as; your photographer, wedding stylist, planner, a makeup artist, intimate venue and catering.
MINIMONIES
Due to the unpredictability of the pandemic and prolonged county & country lockdowns, a trend on the rise is minimony weddings.
A minimony is a ceremony that allows the couple to celebrate with loved ones or just the two of you.
Images courtesy: Pinterest
This ceremony usually involves an officiant (in-person or virtual), a small group of loved ones, along with select vendors your larger wedding would include.
In recent trends we have seen it simply have the vow exchange, cutting of cake and a photoshoot to cup the ceremony as guests dress up and watch the ceremony virtually.
SEQUEL WEDDING
In most cases, this is a continuation from the minimony wedding, which would mean a couple carry's on with their original plans.
Images courtesy: Pinterest
With the pandemic in mind, many couples have had to rethink the traditional order of wedding ceremonies, hence the sequel wedding enables a couple to have a personal touch.
Having a minimony allows you to solidify your union or to honor your first proposed date. Further down the line, throwing a sequel wedding will bring your wedding vision to life, and be confident in this: all couples are welcome to have both. If anything, it's encouraged.
DRIVE-IN WEDDINGS
It is normal having drive through for KFC and other restaurants, imagine having the same for your big day.
This is an out of the box trend that has been embraced around the world and we cannot be left out.
Image courtesy: Tannerburgephoto.com
This will enable you to still keep your original wedding date. Depending on your venue choice and government restrictions, the number of occupants in a vehicle may be limited, however, the number in attendance would be larger compared to a couple having a micro wedding or minimony.
More on drive through weddings.
In conclusion
If you want to have a minimony first followed by a sequel wedding and your dream party with your loved ones, it is definitely doable.
If a micro wedding or an elopement sounds like it's a reflection of you as a couple, then it's a great way to remember your wedding day in a way that is yours.
We hope that this helps you narrow down on some options to make that dream wedding a reality… We are here to make love win!!!