Hello November, it's been a minute. When people ask 'so when are you getting married?' they are probably referring to the time of year or the calendar date. Rarely are they asking the wedding time of day.
Most people don't even think about time of day when they're invited to a wedding.
The late afternoon ceremony, dinner reception is so common place that you may not have considered the rest of your time-of-day options.
Have you ever thought of what proper lighting does to an event space?
There are many modes of lighting and the most frequently used is daylight. There's nothing as beautiful as the sun rays piercing through white sheers and the wind blowing swiftly giving an awesome airy feeling! Picture it yet?
Interesting bit, is that it doesn't just end there.There are many options one can explore in matters lighting and the following and are our faves this season.
Night Lighting
We have tons of options ranging from Edison lighting, fairies & Chandeliers.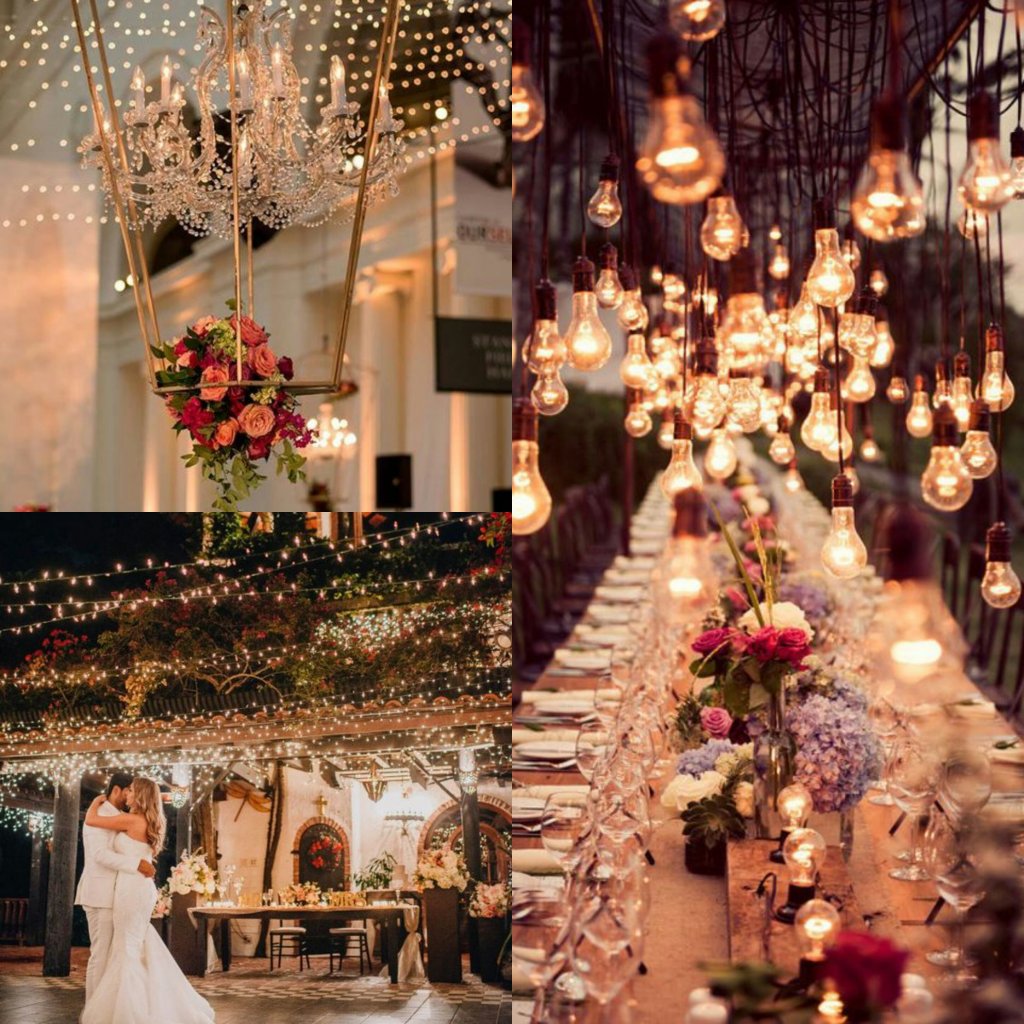 Fairy lighting brings up a very dreamy & heavenly feeling to a set up.
Note: for warm and intimate set ups, Edison lighting is your best bet.
We had so much fun doing that backdrop! And who would not be tempted to dance the night away under that gorgeous chandelier?
2.Neon Lighting
This has been known for clubs mainly, but can be embraced for corporate events, concerts or private functions.
Take this for example (Below) and LED table runner with a warm beam, used in place of your typical floral runner.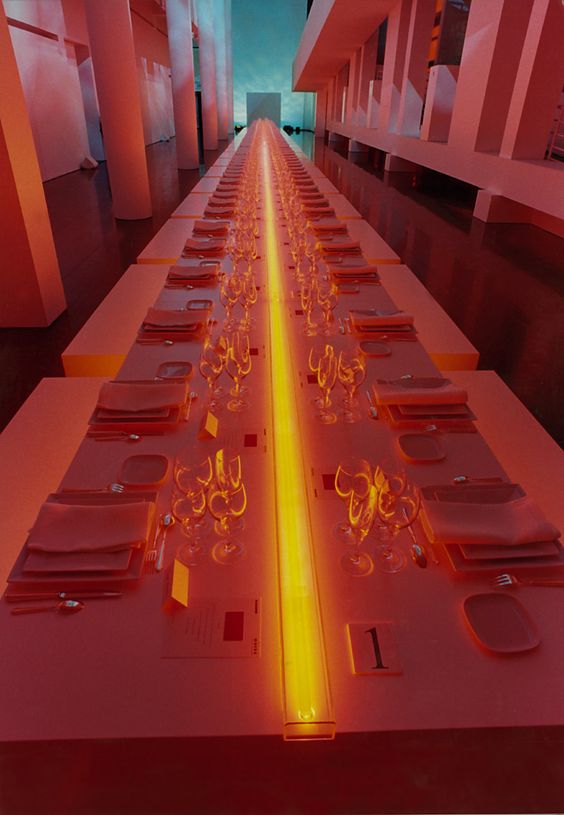 It gives both mood and aesthetic value
Create your own kind of drama by adding some pop to your ceremony walkway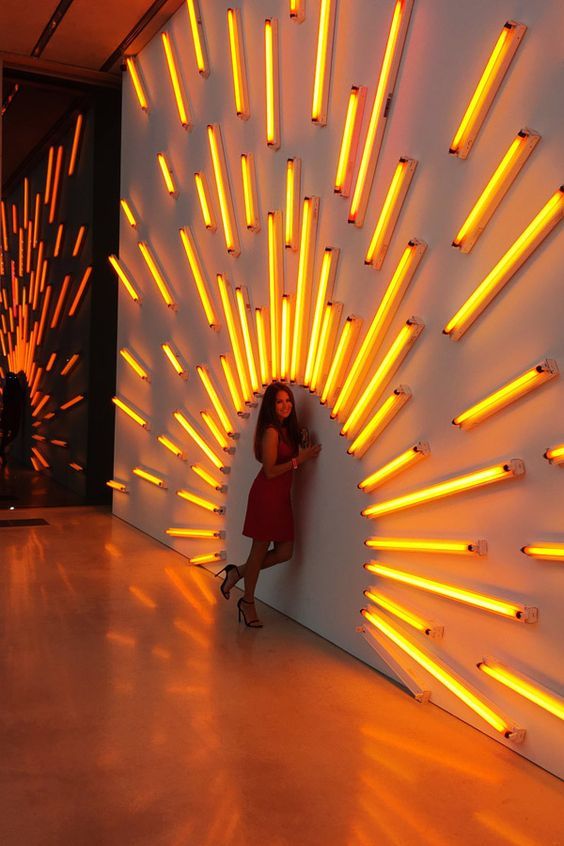 Go the non- conventional way and abandon the ways of old.
We believe the biggest disclaimer would be, majority of these concepts work best with indoor events and/or outdoor night events, to bring out the beauty of the different concepts shared above.
Most important thing to remember, your ceremony must reflect your personality.